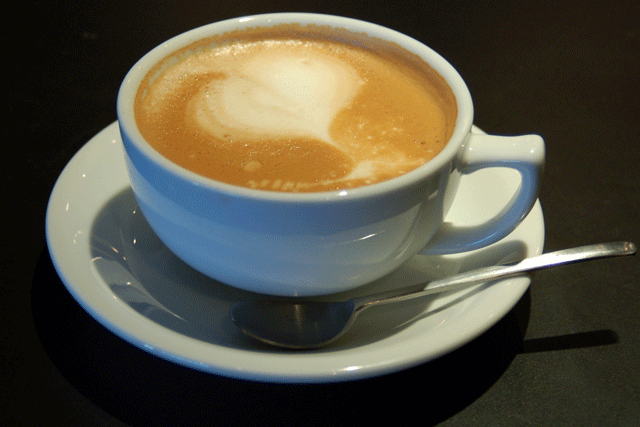 Just when you thought the high street was saturated with coffee shops and we couldn't possibly afford a £3 latte in these times of austerity, Costa opens another 141 stores.
This brings their UK total to 2,344. It seems like Costa, along with the other coffee shop mega chains, Starbucks and Nero, are all making hay while the sun shines.
The profits growth Costa reported today is part of a phenomenal story. The truth is, however, that they have all done well.
The Costa rise in profits stems from new customers and category growth, not a one-off consequence of recent, rather bad tax-related headlines for rivals Starbucks and Caffe Nero. As an aside, this issue is something they will need to fix soon, too, as public opinion will start voting with its feet and that could be disastrous.
The market must indeed be buoyant to sustain three big chains, all in profitable growth, not to mention the proliferation of "new wave" coffee shops that are starting to pop up. They are the independent, small, hip shops and are more likely to be called "brew bars".
Each of the big chains has a clear point of difference, they are all by and large offering the same thing, but differentiate through their brand offer and character. Starbucks, the worthy American, Nero the coffee-obsessed Italian, and Costa, the slightly quirky Brit where you get your tea in a pot and singing heads in their "Coffee lovers" campaign.
So apart from differentiating their brands, what else can we learn from this success story?
Innovate to stay fresh and future proof success. You may be riding the trend right now, but what happens when the high street reaches saturation? Costa and Starbucks have answered this in different ways – Costa through format and Starbucks through product.
Costa has a very flexible format offer, from coffee shop, to cart, and corporate foyers right through to self-service machines in petrol stations. This gives them a wide and varied channel base to provide a good profitability mix across their points of distribution. The watch out here will be quality: the experience of a self-service petrol station machine through to a barista-prepared serve in a coffee shop.
Starbucks has answered the same challenge through product and business model innovation, which has led them into alternative channels through a ready to drink offers and partnership with PepsiCo, placing their brand on supermarket shelves the world over.
So, in summary, a great set of results from Costa. Coffee is still on the up and the big three have not sat on their laurels but remained fresh and continued to grow.

We're consuming more coffee now than ever in the UK with a premium-priced paper cup of hot stuff an essential part of the daily routine. This is a trend that looks like it is becoming ingrained into our psyche so that we really can wake up and smell the changing consumption habits.