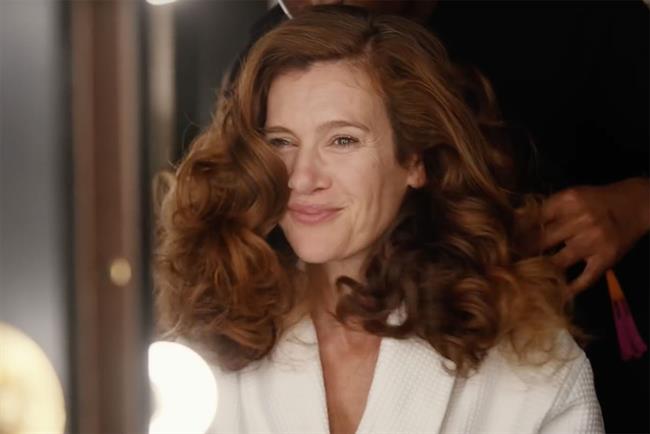 Campaign revealed yesterday that WPP was poised to win the $600m (£500m) global business for the pharmacy giant, which runs Walgreens in the US and Boots in the UK.
WPP announced last night it would create 'Team WBA", a bespoke team that would work on traditional and digital advertising, media and PR.
Hub office locations will be created by WPP in London, Chicago and New York.
Stefano Pessina, executive vice chairman and chief executive of Walgreens Boots Alliance, said: "We are very pleased to confirm this new partnership with WPP and the creation of Team WBA.
"We have grown rapidly, so too have our marketing and communications needs, and this multi-dimensional model and new way of working will better support our vision for the company and future growth plans. This more integrated way of working will help us to strengthen brand recognition, while unlocking potential synergies, creating increased efficiencies and helping streamline our activities globally."
Boots has used Omnicom's OMD UK for media in the UK since 2008. Walgreens separately appointed OMD in the US in 2013 – a year before the chain merged with Boots.
Independent shop Mother has been the UK creative agency for Boots since 2003, while Omnicom's GSD&M is the US creative agency of record.
The decision follows a review process that began in early 2016, WPP confirmed last night. Industry sources had speculated for months that Walgreens Boots Alliance's business was "in play".
WPP chief executive Sir Martin Sorrell said: "We look forward to partnering with Walgreens Boots Alliance to help further enhance what are already iconic brands in the health and wellbeing category.
"Team WBA will be a custom solution that draws together the talent and resources from across WPP to develop effective communications that will differentiate WBA and drive results."