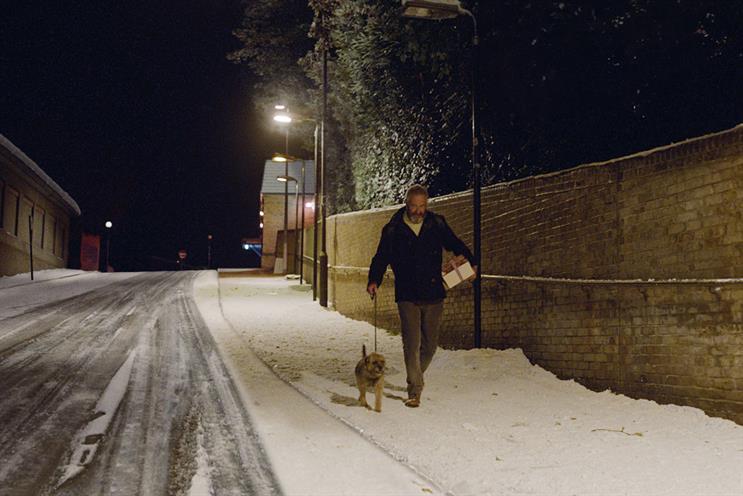 Sources told Campaign that the company was interrogating its advertising roster in its markets around the world, with the potential to result in a pitch and a streamlining of its agency partners.
The process was prompted by last year's £16 billion merger between the US pharmacy Walgreens and Alliance Boots, which was itself the product of a merger between Alliance UniChem and Boots Group in 2006. Boots recently announced that it was cutting 700 jobs in the UK as part of a cost-cutting plan.
The UK ad account is held by Mother, which declined to comment on the story. The shop has handled the business for 12 years. Boots also works with Lida on loyalty, OMD UK on media and M&C Saatchi Group on digital.
OMD handles Walgreens' $240 million media account in the US. GSD&M is the US creative agency of record.
Walgreens Boots Alliance claims to employ about 370,000 people across 25 countries.
A spokeswoman for Walgreens Boots Alliance said: "We are unable to comment on speculation."
A Boots UK spokesperson added: "Boots UK, like all other businesses within Walgreens Boots Alliance, manages its own agencies independently. We can confirm therefore that we do not have a global agency roster and no global review is taking place."