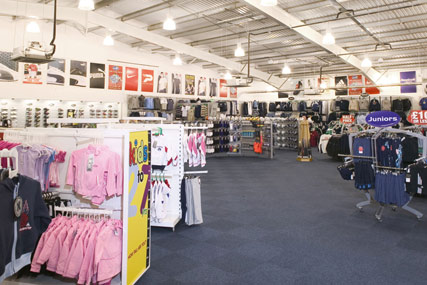 The Wigan-based JJB appointed the agency after informal talks with a number of agencies. It previously handled media buying in-house. Stuart Jones, the head of marketing and ecommerce at JJB, led the appointment process.
JJB, which now operates more than 250 stores across the UK, is expecting to increase its advertising activity this year ahead of major events including the Fifa 2010 World Cup and the start of the new Premier League football season.
The sports retailer was previously run by the Wigan Athletic chairman and former footballer, Dave Whelan, but Whelan sold his holding in the company in 2007 for £190 million.
John Clare, the former chief executive of Dixons Store Group International, which is a Walker Media client, is the acting chairman of JJB.