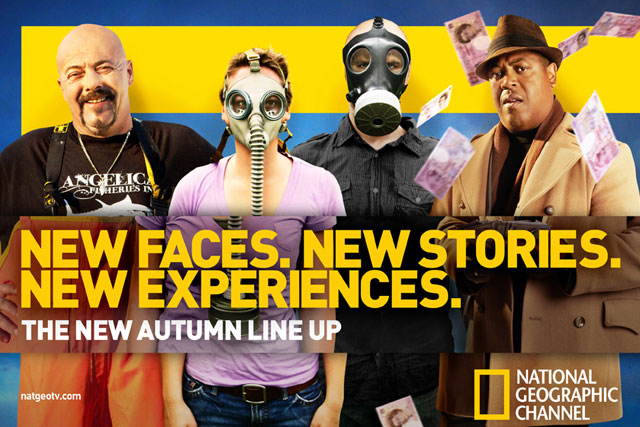 Fox refused to comment on the reasons for the M/SIX split, but added that the agency will work in "a European capacity, with our sales team".
Walker Media will plan and buy the National Geographic Channel's largest-ever ad campaign to promote its autumn season of programming, which marks a new direction for the brand.
Fox appointed M/SIX in February as part of its parent group News Corporation's realignment into WPP.
Cecilia Parker, the director of broadcast and marketing at Fox International Channels, said: "This is a hugely exciting time for National Geographic Channel and one that deserves to be underlined with a highly visible and impactful marketing campaign across multiple channels."
Follow @MaisieMcCabe