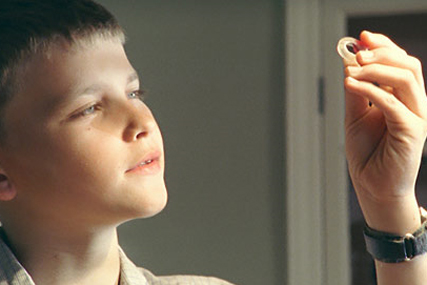 Walker won the brief after a pitch against three other agencies. The incumbent on the account, Mediaedge:cia Manchester, is understood to have repitched. Katy Clarke, Haribo's group product manager, handled the process.
Haribo, whose products are mainly made up of liquorice and jelly sweets, is expected to run a new TV and cinema campaign this year.
Last year, the company came under fire after a parent took issue with what he claimed were lurid illustrations depicting pieces of fruit engaged in sexual activity on the wrapper of its Maoam brand.
Haribo denied that any sexual connotations were intended in the illustrations.
The company's headquarters are in Bonn, Germany, and it has a presence in Europe and the US. Haribo and Walker Media were unavailable for comment.