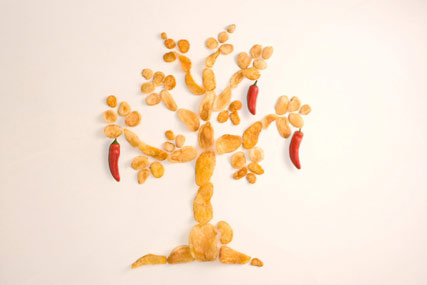 The agency won the business after a four-way pitch that included the incumbent agency, Frontline Media.
Kettle appointed Walker following rapid sales growth in its range of potato chips, which has made it the leading premium potato chip brand in the UK.
Andrew Slamin, the marketing director at Kettle Foods, said: "As a relatively new advertiser to TV, we were looking for a media agency partner with the rigour and experience to help us drive sales and attract new con­sumers to the brand. Walker Media answered the brief impressively."
Last year, Kettle launched its "chip art" TV campaign, through the ad agency Isobel. It used stop-frame animation and introduced the line "we think simple is better" to highlight the quality of ingredients used in the product.