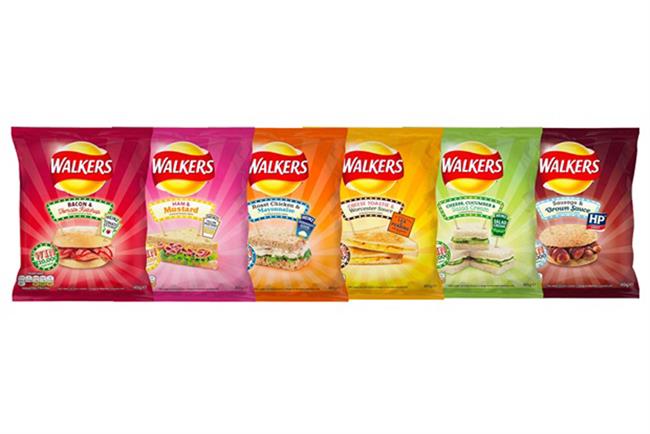 The PepsiCo-owned crisp company is understood to be seeking an increase of between 5% and 10%.

A Walkers spokesperson said: "Whilst our potatoes are British, we import a number of different ingredients and materials to produce a finished packet of Walkers crisps such as seasonings, oil for frying and key raw materials used in our packaging film.

"Fluctuating foreign exchange rates, supply pressure on key ingredients and the weakened value of the pound are impacting the import cost of some of our materials and affecting the price of material costs based on commodities that are traded in foreign currencies."

Frozen food brand Birds Eye has sought as much as 12% more from retailers and has also floated the idea of cutting the number of fish fingers in a packet.

Wayne Hudson, Birds Eye's UK and Ireland managing director, said: "Increasing costs is not a decision we take lightly, and the last time it was necessary to raise costs was in 2012. As such, we have been in open and collaborative conversations with the retailers for some time now and are working closely with them to minimise any impact on our customers."