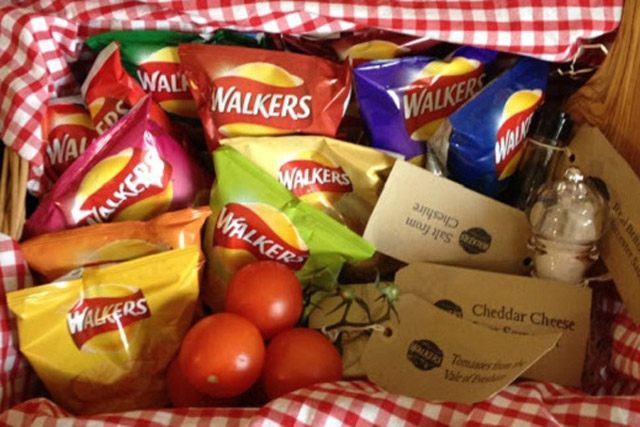 The 'Gary's Great Ingredient Hunt' promotion includes an online game played by entering a code printed in special packs of Walkers crisps from 16 September.
An online map features counties around the UK, in which players can find Walkers ingredients, or even the brand's ambassador, Gary Lineker, for a £1,000 daily win.
Other prizes include four £10,000 prizes, cash wins up to £100, which will be given as mobile vouchers to be used at retailers with Paypoint, Payzone or ePay, free packs of crisps, and Hunter wellies.
The new online game comes as Walkers promotes its range of British-sourced ingredients, which have been used in its crisps since the spring.
The brand now uses Somerset cheese, salt from Cheshire, tomatoes from the Vale of Evesham and sour cream from Dorset in its crisp flavours, which include Tantalisingly Tomato Ketchup, Unmistakably Cheese & Onion and Definitively Prawn Cocktail.
In March, Walkers launched a TV and social media campaign showcasing its switch to British-sourced flavourings, with Lineker's father, Barry, appearing alongside the 'Match of the Day' presenter in a series of online videos.