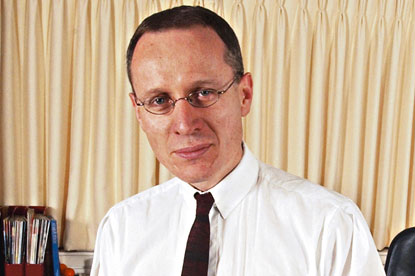 The micropayment service will help plug the hole left by falling print ad revenues.

The Wall Street Journal will offer readers either premium annual subscriptions or charge users micro-fees to read individual articles. The charges have not been finalised yet.

Premium subscribers will have access to Dow Jones stories, and target users who are interested in reading about niche topics such as energy, commodities or wealth management.

WSJ's advertising revenue dropped by a third in the first quarter of 2009.