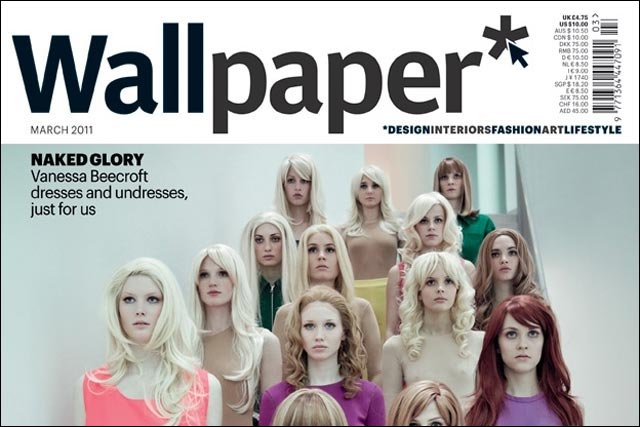 The ad will appear on the back cover of the magazine and can be tailored by readers using an online application.
Readers can pick the watch to appear in the ad from a choice of two, and then select a date that will appear on the face of their chosen watch, next to the line "Some days are made for greatness".
The August issue of Wallpaper will also repeat last year's Custom Covers project, which allowed readers to design their own covers for the title.
Reader can access a palette of graphics, shapes, colours, photography and animations until the end of May, so they can personalise the front page and again receive a copy of the magazine with their own cover.
Gord Ray, Wallpaper publishing director, said: "Our last Custom Covers project was incredible, with more than 21,000 unique covers created – and delivered.
"This time, we have an even better design tool, and the back-cover ad from our partner Rolex really adds to the interactive, bespoke experience."
According to the most recent figures available from the Audit Bureau of Circulation, Wallpaper had an average monthly circulation of 108,250 in the second half of last year.