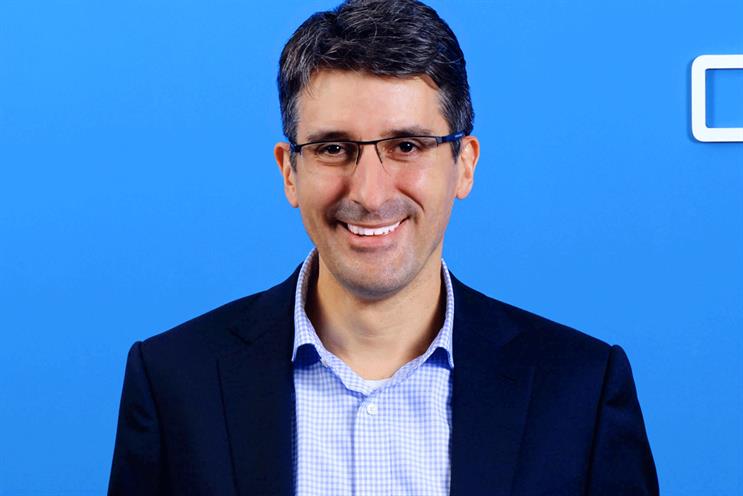 Sean Clarke (not related to Andy), had worked at Asda earlier in his career as its commercial finance director. Before moving to China, where he was Walmart's chief operating officer for the region before becoming CEO, he had taken roles in Germany, Japan and Canada.
The surprise move comes after it appeared that Roger Burnley, who left rival Sainsbury's last year to become Asda's chief operating officer, had been in line to replace Andy Clarke when his gardening leave finishes.
However, Asda's owner Wal-mart announced this morning that Burnley will become deputy CEO, in addition to COO. Burnley had previously worked at Asda between 1996 and 2002 and was part of the core team responsible for integrating Asda into Wal-mart following its acquisition in 1999.
Sean Clarke said: "Rejoining Asda at such a critical point in the development of the UK retail market is both a challenge and a privilege. After spending the last 15 years in Walmart's global retail markets, I'm looking forward to returning to the business that got me hooked on grocery retail."
The change in Asda's leadership comes at a critical time for the retailer, which has struggled against increased competition from budget rivals Aldi and Lidl.
Earlier this year Asda moved its advertising and media account into Publicis Groupe without a pitch. Saatchi & Saatchi snatched the ad account from VCCP while Blue449 took over media planning and buying from Carat.
Andy Clarke, who has been CEO for six years, will remain with Asda until the end of July and then serve as an advisor for the remainder of the year.
He will also retain his current role as president of IGD, a research and training charity, which provides information and best practice to the global food and grocery industry.
Dirk Van De Berge, the president and CEO of Walmart Canada, will replace Sean Clarke as Walmart China CEO from 22 August.
David Cheesewright, the president and CEO of Walmart International, said, "Actively managing our global business portfolio is a key element of our international strategy, and we must have the right talent in place to lead our businesses through times of change.
"Sean is one of our most experienced global executives, and through his leadership we will build upon the momentum of Project Renewal to reposition Asda in a very competitive market place. I'm also excited about Roger coming back to Asda, as we view him as a top talent and a future CEO.
"Together with the existing Asda executive team, Sean and Roger will serve as an incredibly powerful team to lead our Asda business. Their complementary skills and combined expertise in the UK. retail market and globally brings an unrivalled breadth of retail knowledge to Asda."