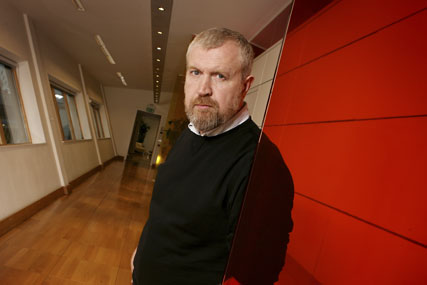 Campbell will head creative for the agency's UK content and joins the Anomaly partners Paul Graham and Geoff Gray on its management team.
Anomaly is in the process of hiring two creative directors to work alongside Campbell to oversee its digital and design-led output.
Campbell's 1999 "surfer" spot, created while he was at Abbott Mead Vickers BBDO, was garlanded at awards festivals around the world and won two black Pencils at D&AD. It was also named the best television ad of all time in a UK poll conducted by The Sunday Times and Channel 4.
Campbell then launched Campbell Doyle Dye with Sean Doyle and Dave Dye in 2001. He created the Mercedes "lucky star" campaign fea­turing Benicio del Toro and directed by Michael Mann. Campbell left the agency, which had rebranded as Shop, in 2008, and has since worked on film projects. He said: "This is one of those opportunities for me to absolutely smack it out of the park."
Graham said: "We have always been committed to truly orbiting a client's business problems from every angle, striving for strategic and creative excellence in all areas of marketing. Walter pushes that vision further forward."