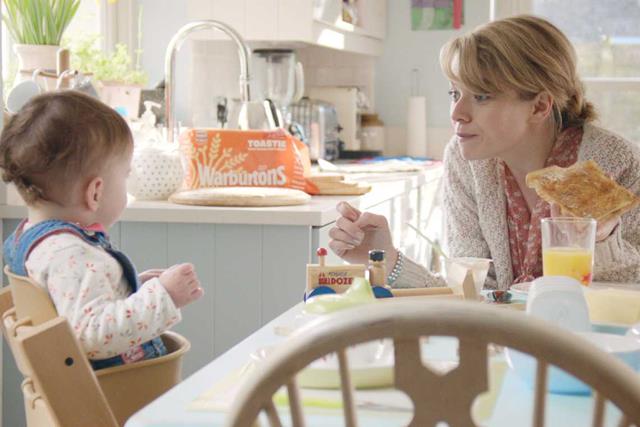 Warburtons' white, wholemeal and seeded loaves are being sold in 270 branches of French supermarket Monoprix. The branches are located predominantly around Paris.
In France, sliced bread is eaten less often than it is in the UK and Warburtons has had to develop loaves with more than twice the five-day shelf life of a typical British loaf.
Warburtons believes sales in France could represent a substantial revenue earner for the group, as it seeks to diversify its revenue stream and expand its international presence.
The Bolton-based bread maker is also expanding into Spain, where it is targeting British ex-pats in stores in Malaga, Alicante and the Balearic Islands.
Warburtons is the second biggest-selling grocery brand in the UK behind Coke, with annual sales of more than £500m.
Follow @johnreynolds10