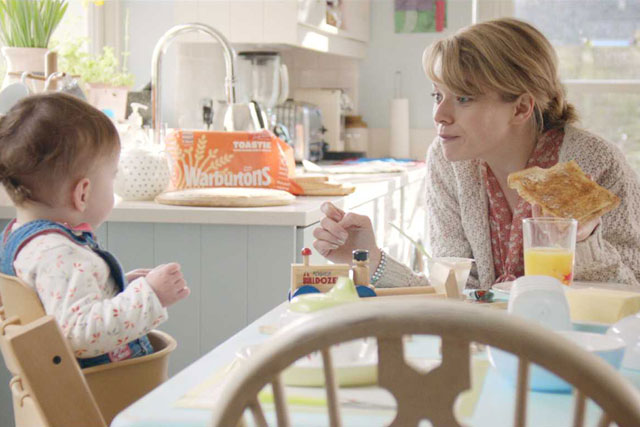 The Bolton-based bakery has already approached agencies directly ahead of chemistry meetings, which are expected to take place next week.
Rainey Kelly Campbell Roalfe/Y&R is the incumbent on the business, which it won from Bartle Bogle Hegarty in 2009, ending a 12-year relationship.
The account followed Richard Exon two years after he left BBH to join RKCR/Y&R. The former chief executive has since quit RKCR/Y&R to launch his own agency.
Since winning the business, RKCR/Y&R has focused on promoting the company as a family bakery. The agency's debut campaign was shot in a mock-epic Hollywood style and showed Warburtons employees preparing an early morning bread delivery. It also included a cameo by the company chairman, Jonathan Warburton.
This contrasted with BBH's final campaign, in which a Japanese businessman found that every business in the UK bore the Warburtons name.
RKCR/Y&R also introduced the strapline, "Warburtons. We care because our name's on it". This line has continued to be used in its most recent work, which gave customers the opportunity to become taste-testers for the brand by entering a competition on the Warburtons website and Facebook page.
In February, Warburtons split with its marketing director, Richard Hayes, who left after nearly five years.
In April last year, Megan Harrison was hired in the number-two marketing role.