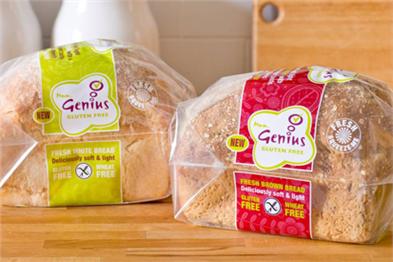 Cuschieri has around 20 years experience in the FMCG and retail sectors.
She moved to Warburtons back in 1998, where she worked for the last 12 years, seven of which she spent on the executive board, the last five years as commercial director.

Cuschieri started her career at United Biscuits in a sales and consumer marketing role, followed by a five-year stint at Scottish Courage, the brewer.

Genius Foods this month launched a TV campaign for its gluten-free bread, having appointed Adam & Eve to its advertising account in September.

Genius' gluten-free white and brown bread is listed in all major UK supermarkets including Sainsbury's, Tesco and Morrisons. It is manufactured by Finsbury Food group.

Earlier this month, it was disclosed that Warburton's was venturing into the growing gluten-free market with a range of baked goods.