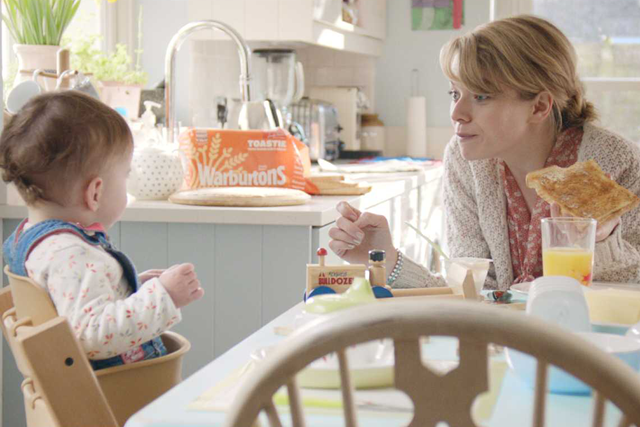 The Bolton-based bread maker began selling a number of its brands in Tesco stores last year, in countries such as the Czech Republic, Hungary and Poland.
The lines were sold on a trial basis.
However, Warburtons has made the decision to pull the plug on the venture because of the transport costs, which were thought to be higher than anticipated.
It is believed that selling the Warburtons lines – which included a white Toastie loaf, brown bread and crumpets – was also hit by the need to change the recipes to help extend the shelf-life of the products in the countries.
The language barrier was also thought to be an obstacle.
Warburtons still has ambitions overseas. In August this year, it began selling its brand in France, marketed as "the everyday bread of the English."
Its white, wholemeal, and seeded loaves are being sold in 270 branches of French supermarket Monoprix, which are predominantly located around Paris.
Warburtons was unavailable for comment.
Follow @johnreynolds10