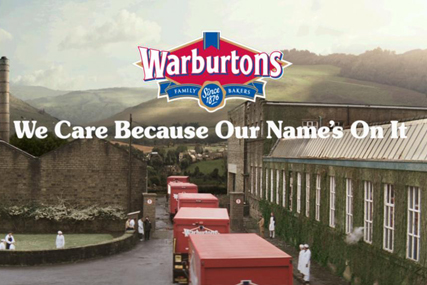 In November last year, Warburtons revealed that it would launch the British loaves from its network of more than 300 farmers across the UK. The loaf was earmarked to be made available this year.

It was the first time in its history that Warburtons had planned to launch an all-British loaf.

However, a company statement said: "Following further research and discussions with our customers, we have, or the moment, decided not to proceed with the production of our British loaf."

The statement added: "We will instead focus on developing other new product opportunities that, we believe, will be of greater benefit to the category, greater benefit to our customers and in turn, their shoppers."

Warburtons highlighted its Grained Farmhouse rolls as examples of where it would it would direct its future spending.

The group added: "If customer interest in British wheat products grows, then we will ensure we have a high-quality product ready to meet their needs."

The U-turn by Warburtons stands in contrast to arch rival Hovis, which has moved its entire portfolio of bread to British-sourced wheat.