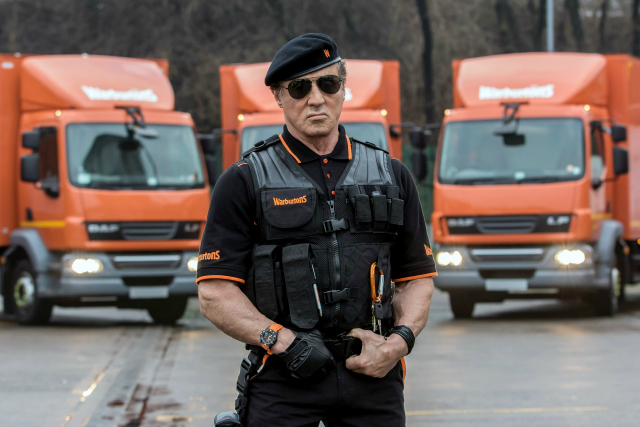 According to The Sun, Stallone will recreate the famous scene from the first Rocky film where he runs up the grand flight of steps outside the Philadelphia Museum of Art as part of his training.
This time he will be clutching bread in each hand and the location will change to a Lancashire town.

WCRS handles Warburton's creative while Mindshare handles media, and the ad will air later this year.

Warburtons launched its largest-ever campaign on the back of its half-and-half product in 2013, and more recently rebranded as 'WarBearTons' in a tie-in with the Paddington film about the sandwich-eating bear.
Stallone has previously appeared in an ad for the long-running Orange Wednesdays campaign by Fallon for the mobile operator, in a tie-in with his film The Expendables 2 and Inbetweeners star James Buckley.