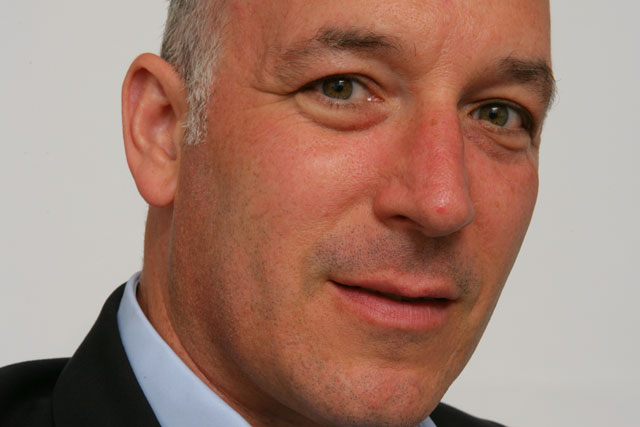 While the reasons for his departure are unclear, there is thought to have been disagreement over the future strategy of the company. He does not have a job to go to and remains a shareholder in the company.
Olins joined Warc in January 2009 from Haymarket Media Group, where he was managing director of Haymarket Brand Media, the publisher of Campaign.
Under his management the company has been restructured and re-branded, the website re-launched and an office opened in Asia.
Olins said: "I have achieved everything I hoped for and more at Warc in a short space of time and have had the pleasure of working with some very talented and committed people. I wish Warc every success and feel confident that it has an exciting future ahead."
Steve White, chairman of Warc, said: "Rufus has led Warc during a period of significant change and growth. He leaves us in an excellent position to take it to its next phase. We are sorry to see him leave and will miss him."
Earlier in his career Olins was a journalist for the Sunday Times and the editor of Management Today.