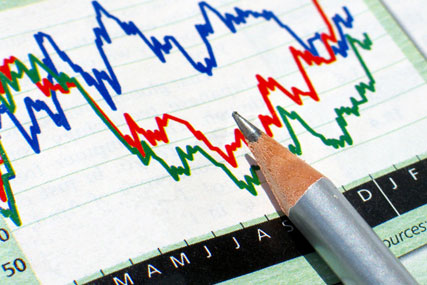 The UK's adspend growth has been revised down by 0.1% for 2011 from 1.8% to 1.7%. It is also predicted that it will not see the 6% growth previously forecast for 2012, instead the market is expected to grow by 5.2%.
The UK is predicted to be the ninth fastest-growing market in 2011 behind Russia, India, China, Canada, Brazil, Australia, the US and Germany. However in 2012, the UK is expected to be the fifth fastest-growing market behind Russia, India, China and Brazil.
Russia, India and China are still expected to record the strongest year-on-year growth in advertising spend in 2011. Russia is forecast to experience 27% growth in 2011 ahead of India with 13% and China 12%.
Growth in nine of the 12 markets featured in the forecast has been revised down, including Brazil by 2.4% to 5.1% in 2011 and by 2% to 8% in 2012.
France has been revised down by 1.3% to 1.6% in 2011 and down 1.2% to 2% in 2012.
US growth has also been revised down by 0.3% to 2.5% in 2011 although remains unchanged for 2012 at 4.1%.
Forecasts for Russia, Canada and Japan remain the unchanged for 2011 and 2012.
Suzy Young, data editor at Warc, said: "The crisis in the Eurozone is continuing to create havoc for the world's financial markets, and it shows no sign of abating any time soon.
"As a result advertisers have become more and more cautious, even in markets outside Western Europe."
Follow Sara Kimberley on Twitter @SaraKimberley