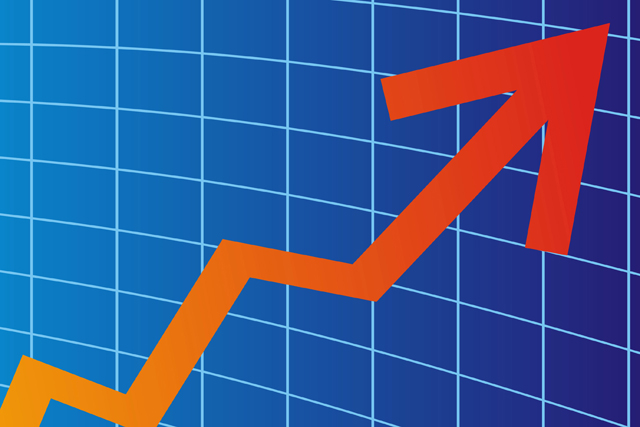 The last consensus forecast from Warc in August predicted 4.5% growth. The consensus forecast is based on a weighted average of adspend predictions at current prices from ad agencies, media monitoring companies, analysts, Warc's own team and other industry bodies.
Global growth is expected to be 5.4%, which is down from the 6.3% predicted in August.
China is predicted to be the fastest-growing market, up 14.7%, and Spain to be the worst performer with a 2% drop.
Recent forecasts for UK growth in 2012 by media agencies include 3.2% by GroupM and 3.7% by ZenithOptimedia, both issued in December.
Follow Daniel Farey-Jones on Twitter @danfareyjones