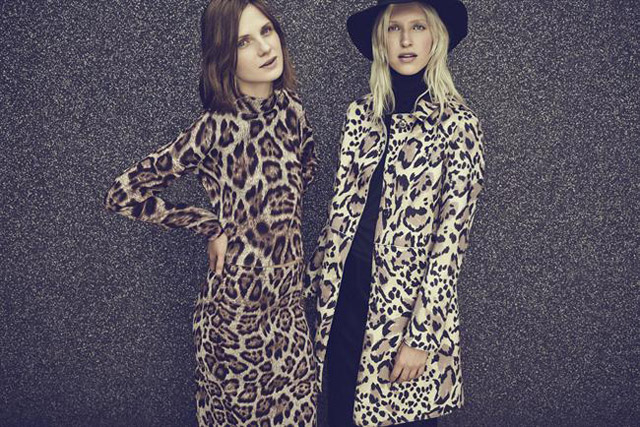 Sunshine was first appointed on a project basis by Warehouse in April. The brand brought the agency in to help with campaign ideas. Last week, Warehouse made Sunshine its creative agency of record.
Both appointments took place without a competitive pitch. Warehouse's brand director, Paula Stewart, said she became aware of the agency by "moving in similar circles".
Stewart says she was attracted to Sunshine because it had worked with Skype, and so could help with Warehouse's aim of making sure its digital platforms were up-to-date and filled with good content.
Sunshine will be tasked with creating Warehouse's seasonal campaigns each year, in addition to keeping its digital content fresh. The first campaign, called "tales of the city" launches this week across print, outdoor and digital platforms.
Warehouse previously worked with The Brooklyn Brothers, appointing the agency for a strategic creative project after a competitive pitch in 2012.
Stewart said: "Sunshine came to us with a sound understanding of the fashion industry, our target audience and Warehouse's heritage. We were impressed by their unique creative approach that delivers long-term, transformational ideas – not just campaigns."