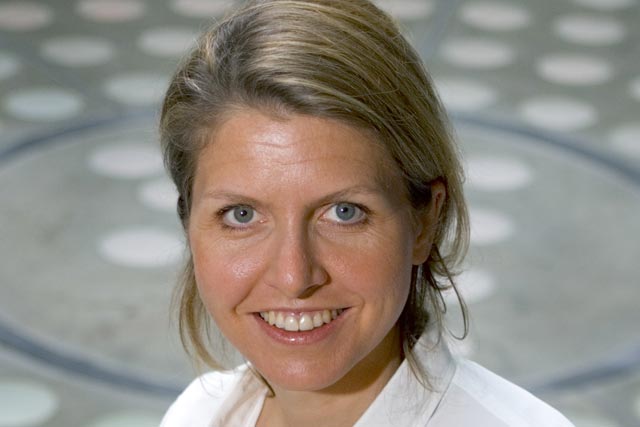 Cochrane joined Warner Brothers in April 2009 as vice-president and group marketing director.
While the promotion entails no extra responsibility for Cochrane, Warner Brothers said it signified her achievements in a short period, including the overhauling its market function.
Her responsibilities are primarily centred on driving marketing development across Warner Brothers UK's 40-strong marketing function.
Cochrane's promotion comes ahead of a busy time for Warner Brothers UK, which is preparing for the release of potential blockbusters such as 'Sherlock Holmes 2' and 'Harry Potter and the Deathly Hallows Part 2'.
Before joining Warner Brothers, Cochrane was director of marketing at Channel 4.
She will continue to report to Josh Berger, president and managing director, Warner Brothers, UK, Ireland and Spain.