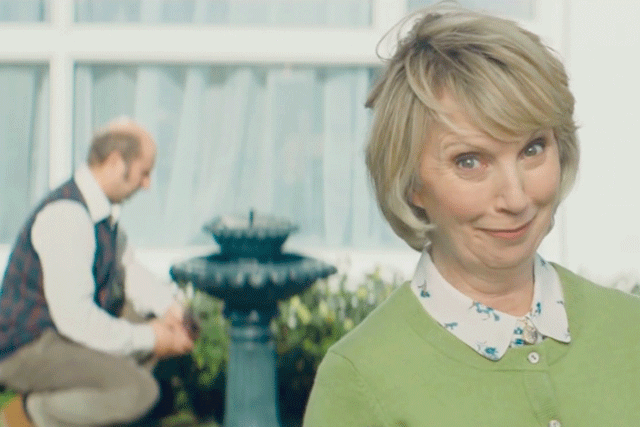 The move extends Now's existing relationship with Bourne Leisure, which also owns Butlins and Haven. Butlins was Now's founding client when the agency launched in 2012.
Now has been asked to create a new brand vision and an integrated campaign to help Warner Leisure engage with those aged over 55.
The incumbent was Aesop.
Mat Finch, the marketing director for Warner Leisure, said: "We're looking forward to working with the team at Now on defining the next stage of our brand journey for Warner. Our ambition is to make the brand a real champion for the growing 55 plus audience group."
Aesop picked up the Warner Leisure multimedia creative account in March 2013 with a brief to create a new brand identity. Aesop created the idents for Warner Leisure's daytime sponsorships of ITV3 and Channel 4.
Melanie Portelli, a business director for Now, said: "There is such a great opportunity for Warner Leisure to break away from category conventions and engage this audience with a fresh energy. It's a really fulfilling project to be part of."