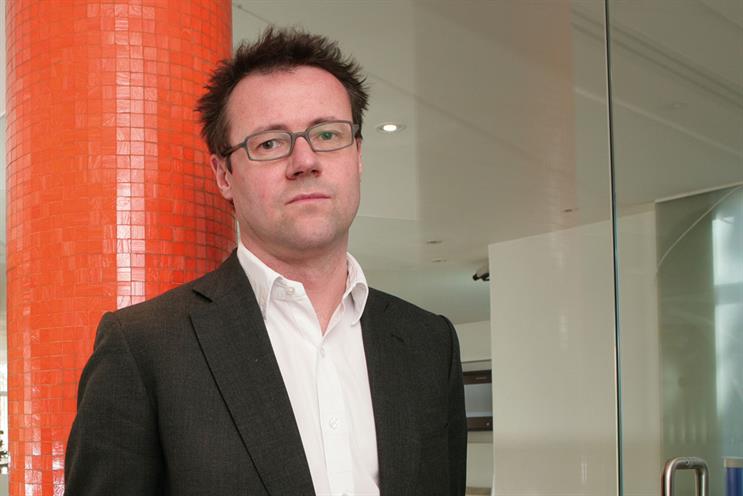 Warren will report to Alex Leikikh, the global chief executive of Mullen Lowe Group. He will oversee Lowe Profero and Lowe Open as well as DLKW Lowe. The three agencies will continue to operate as separate brands.
The appointment follows the merger of Mullen Advertising and Lowe and Partners last month.
Warren has been tasked with developing a "modern, integrated group focusing on a joint product offering". All three agencies will move into the same offices in East London by the end of the year.
At DLKW Lowe, Jamie Elliott and Dave Henderson have been promoted to chief executive and chief creative officer respectively. Richard Denney remains the executive creative director.