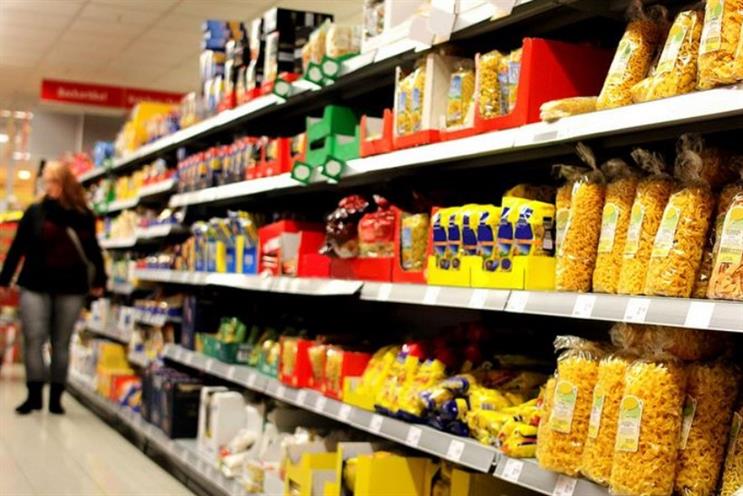 The research, which tracked 212m promotions, indicates that the price wars are costing six-out-of-ten FMCG suppliers money, with 59% of brands in Western major markets offering promotions at a loss, with the loss increasing over the past three years.

In the UK, the proportion of trade promotions making a loss (58%) was marginally better than the global average but worse than in Spain, Germany, Canada and Italy, and level with the figure in France. In the US, the loss rate was shown to be 71%.
However, in the UK out of 200 categories those that had the best financial return for brands were skin cosmetics, toilet paper and dishwasher detergent.
"Most FMCG players acknowledge the ineffectiveness of trade promotions," said Nielsen leader for sales effectiveness in Europe Paul Walker.
"By looking at the retail sales of each category, we can gauge the potential for improved performance."
Each supermarket is taking a different approach to offers and even premium supermarket Waitrose, which has admitted that it has been hit by the growth of the discounters, is retaliating with its own loyalty-focused offers scheme.
---
Check out the latest from our Thinkers