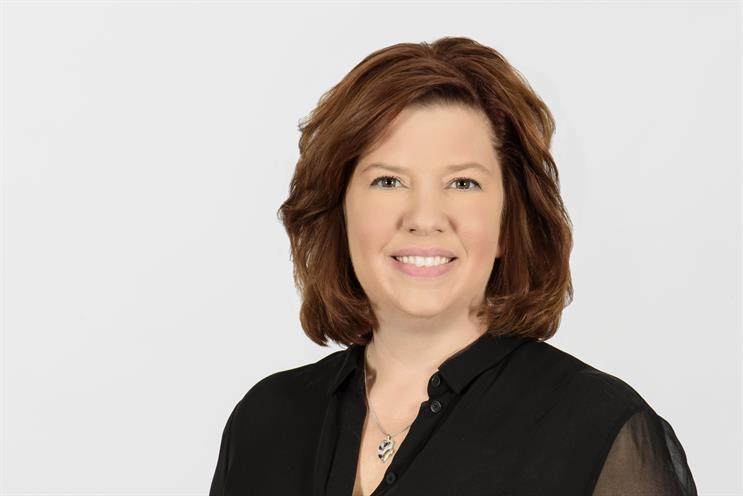 Boris Agency, which has 25 staff and offices in Belgium and The Netherlands, works with clients including Coca-Cola and Bacardi.
The shop is led by Dirk Wouters who founded it in 2013 and will continue running the agency. There will be no changes to the team or the office locations. Boris Agency will rebrand as Wasserman after a six-month transition period.
Wasserman has offices in the US, Canada, Qatar and the UK. The London office's experience division is run by joint managing directors Cris Cicirello and Paul Saville, who joined the company when Wasserman acquired Ignite in 2013.
Elizabeth Lindsey, managing partner of Wasserman, said: "Boris' suite of services fits seamlessly into Wasserman's existing marketing business and will help to solidify Wasserman's position as a global leader in the partnership and activation space.
"The agency has incredible knowledge and capabilities in live activations, and we look forward to holistically growing our existing practice with the Boris team's proven expertise."