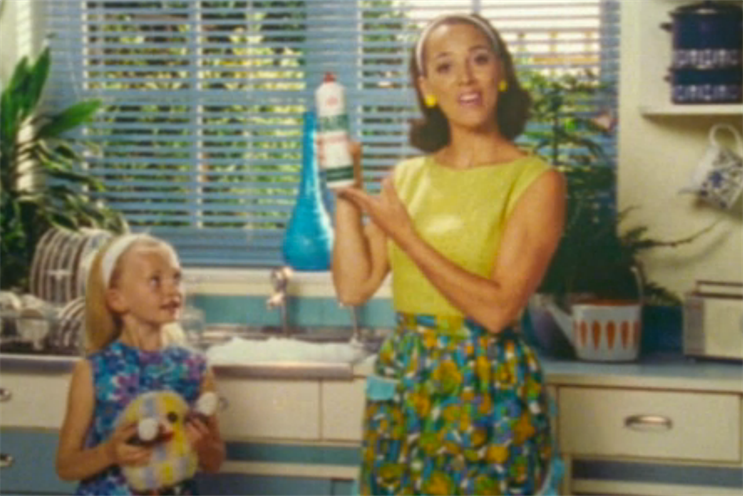 Fairy Liquid has banked on its reputation to last longer than other washing-up brands. And its advertising relationship with Grey certainly lasted longer than most: the WPP agency had held the brand's ad account since 1983.
Now, following Proctor & Gamble's decision to appoint Publicis Worldwide to its 'dish' business as part of its cost-cutting consolidation drive, that relationship has come to an end.
Here, we take a look at the most memorable ads for Fairy by Grey, from its early work with actress Nanette Newman through to its recent work with the Make a Wish foundation.
"Cricket" (1984)
"Tables" (1984)
"Cubs" (1987)
"Rocket" (1997)
"Soft plates" (2003)
"Heritage" (2009)
"Scooter" (2009)
"Rowers" (2011)
"Make a wish" (2012)
"Make a Wish starring Sean Bean" (2013)