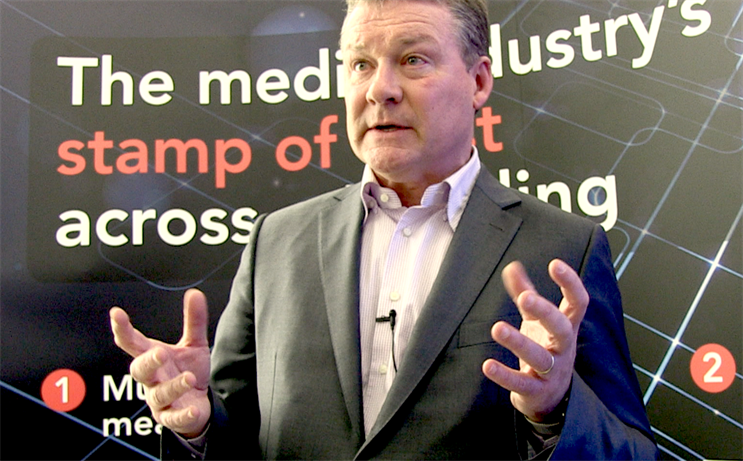 Panelists from across the sector presented their thoughts on developments in trusted trading and advertising, and how the industry might work to improve in the future.
The first speaker, Louisa Wong, chief client officer at AMNET, said that she had found a lot of confusion surrounding the understanding of trusted advertising which was holding people back from innovating.
She said: "There are many different layers of severity within ad-fraud… I hope to activate our people in the right way to tackle where the most immediate problems are."
Paul Hayes, managing director of News UK Commercial, responded to a comment which suggested that the industry could use substitutes for the word "fraud," such as "wastage". He urged people to carry on using the term fraud, adding that "fraud is against the law and if this industry doesn't take that really, really seriously, it has got a big problem".
Looking at how privacy is increasingly crucial in the mobile world, Todd Tran, managing director of Platform Business at Millennial Media, highlighted the very personal nature of the devices, which therefore require a higher level of trust. He said mobile platforms need to be "treated differently and more carefully than the desktop world" as they have a significant impact on the digital advertising industry.
ABC can play an active role in building trust in the industry during this time of uncertainty, according to Jerry Wright, chief executive of ABC, "in order to help trusted trading develop more quickly".