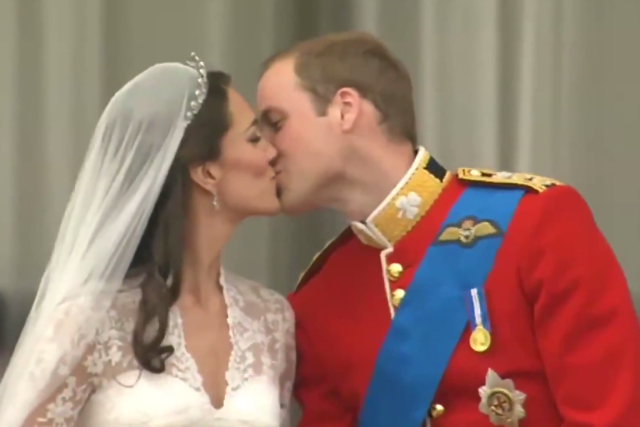 Alzheimer Nederland has smartly hijacked today's release of the bona-fide Google 'year in search' video, with a summary of 2014 that may seem a little off to viewers.
The idea is to raise awareness of the mental illness, and how it affects a sufferer's memory.
For those not familiar with the Google Zeitgeist concept, the search giant identifies the most popular searches of the year and creates a video summarising the most important events.
Candidates for 2014 include the death of Robin Williams, the World Cup, the Philae space probe and Game of Thrones, according to Google's official video, posted below.
Alzheimer Nederland released its version on a dedicated YouTube channel called Zeitgeist 2014. Google confirmed to Marketing that it has nothing to do with the channel.
Read next