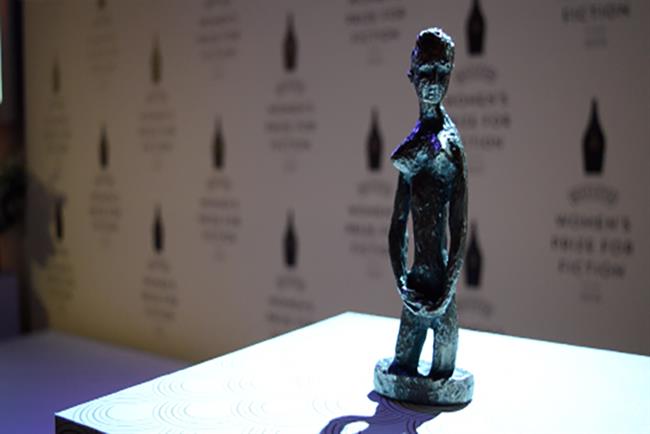 The awards, which took place on Wednesday 3rd June, saw Ali Smith triumph with her winning novel How to Be Both. The annual event is a plush, irish cream soaked affair which 'celebrates excellence, originality and accessibility in women's writing from throughout the world.'
For Baileys, the exclusively female awards are the perfect sponsorship opportunity. MacDonald explains: "The brand was created back in 1974 with women in mind at a time when the spirits category was very much targeted at men… through the years we have continued to be a brand that celebrates women."
Now in their second year of sponsoring the awards, Baileys have focused on engaging a wider audience with #THISBOOKCLUB, providing book club materials and inspiration online, as well as hosting events with partners such as AllBarOne and Grazia, brokered via the partnership with Baileys' agency Sunshine.
According to MacDonald, "We want to try and bring all the great things about the prize to a broader audience… behind just the newspapers, into people's local bars and into their lives."
---
Check out the latest from our Thinkers