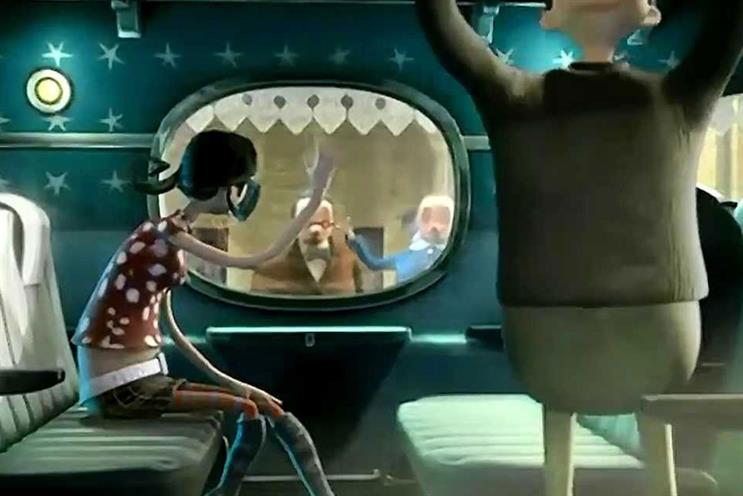 The agency, which won the account from Saatchi & Saatchi in 2002, created campaigns such as "for the journey" in 2007.
Here's a roundup of some of the notable ads that RKCR/Y&R made for the bank over the years.
2014: "more from life"
2013: "moving out"
2013: "Rosie's diner"
2012: "the train for the summer"
2011: "hamster"
2007: "for the journey"