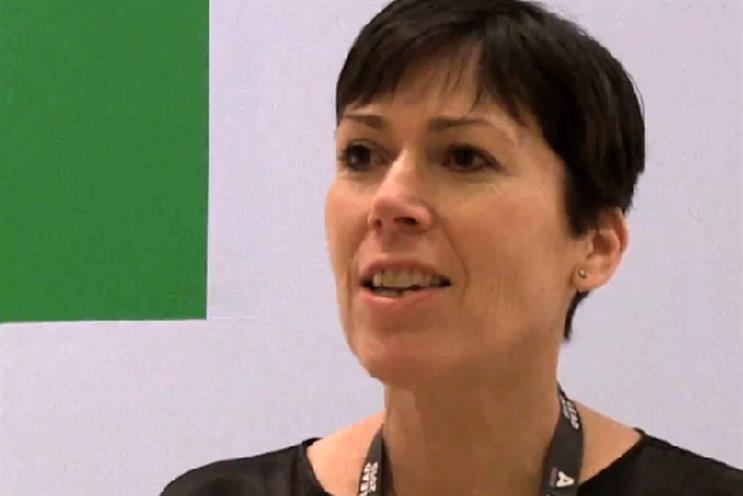 Speaking to Campaign at the Advertising Association's Lead conference in London last week, Priest said he would also like to debate whether introducing diversity quotas is the best way of doing this.
He said: "I think we've got to attract diversity for commercial reasons as much as anything because if you're going to be creative you've got to actually represent and understand the audience you're talking to. I do think we need to push it."
Rufus Olins, the chief executive at Newsworks, said that "there isn't enough action" on diversity.
He said: "I think I would not go quite to the extent of introducing a quota but I think it's important to have targets and to be very strict internally with yourselves and with your colleagues making sure they are not just put away in a drawer and not referred to but actually that they're meaningful."
Lindsey Clay, the chief executive at Thinkbox, was impressed with the gender balance in the speakers at the event.
She said: "It has been really brilliant and fantastic to see a good gender balance and some really interesting speakers."
Clay also said that Richard Eyre, the chairman of the Internet Advertising Bureau, who called for a "new deal" for advertising based around ethics, was "utterly inspiring".