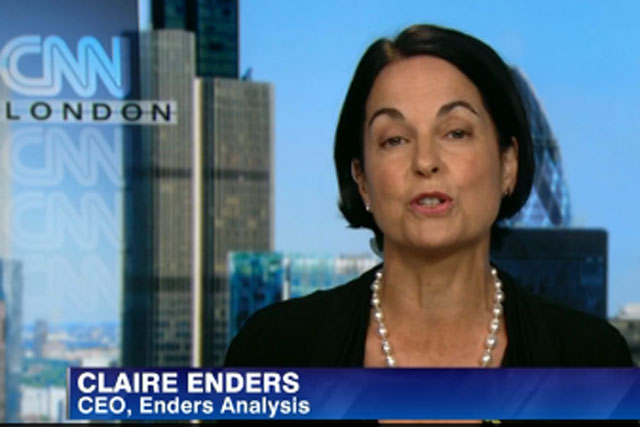 In an interview with CNN, Enders said Time Warner's rejection of the takeover offer from Rupert Murdoch's 21st Century Fox means it is a "full-blown conclusion that Sky Europe will be formed."
Enders said it would happen after BSkyB buys Sky Italia and the 56 per cent in Sky Deutschland that Fox also owns.
In May, BSkyB confirmed its interest in buying the Sky broadcasting companies in Germany and Italy, which are majority owned by 21st Century Fox.
21st Century Fox, which was spun out of News Corporation last year, owns 39.1 per cent of BSkyB. Murdoch is the chairman and chief executive of 21st Century Fox and his family control 40 per cent of the company's voting shares.
Watch the full interview below.