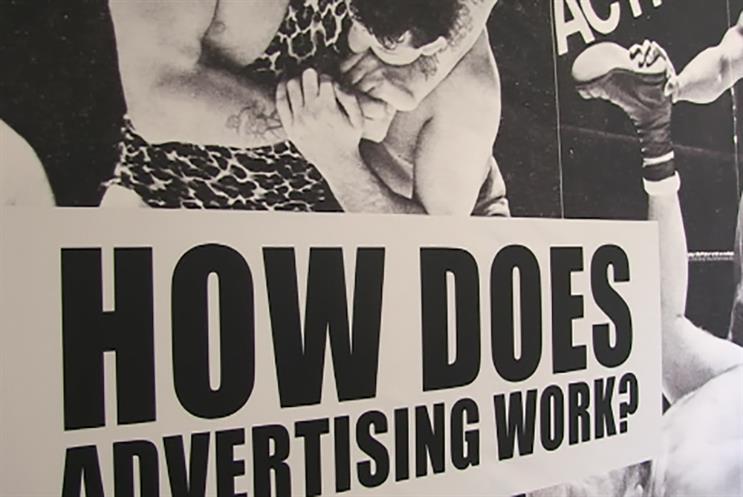 The discussion, held at 18 Feet & Rising brought together Paul Feldwick (consultant and author), Robert Heath (creative effectiveness consultant), Nick Kendall (founding partner, Bro-Ken), Dominic Mills (independent columnist) and Steve Henry (founder, HCCL & Decoded).
On the topic of how advertising works, the panellists had a wide range of theories. In line with his recent book, Feldwick claims he does not know how advertising works. He said: "I accepted a long time ago that I didn't think I was ever going to be able to answer the question."
Heath argued that subtlety is the key to advertising, while Kendall said it was wrong to even ask the question.
Heath said: "I think you have to start with a different question which is recognising how the brands work today. And I think the key to that is recognising the rise of consumer power and network consumers."
Chairing the discussion was Mills, who said: "I think it's really important a discussion like this happens because there's a lot of mystery about how advertising works. People really don't know, there's a lot of… conflicting theories."