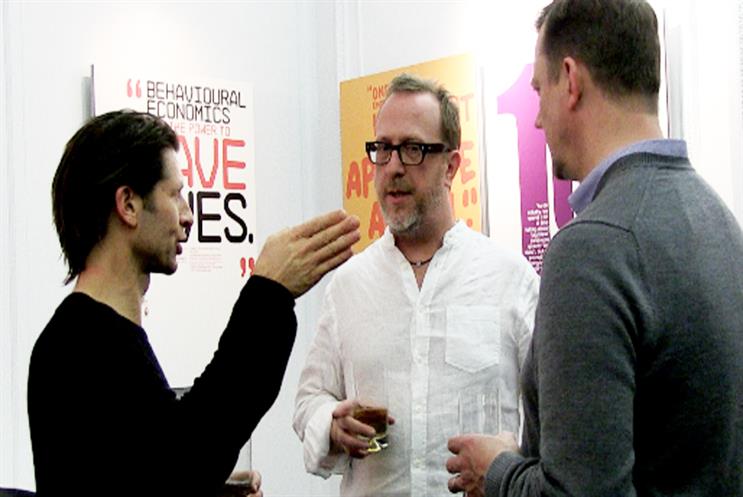 The new council is the brainchild of Dave Henderson, the executive creative director at DLKW Lowe, who explained: "The main agenda for getting all of these people together… is that we never really get to spend any time with each other, we're so busy."
ECDs are not a crowd well-known in the industry for their activity on the social scene and Abbott Mead Vickers BBDO's chief creative officer, Paul Brazier, said: "It's great to stick our necks out, and say, 'Why don't we have some initiative, show up to a place, and share our views.' There's a lot of brilliant talent here tonight."
Emma de la Fosse, the executive creative director of OgilvyOne London, said: "Just listening to some of the conversations going on, and chatting to some new people as well as some old friends here, I think there is a general buzz of excitement about the fact that we can address some issues… as a creative force."
Henderson hopes the group will meet about twice a year to catch up on key developments and issues.