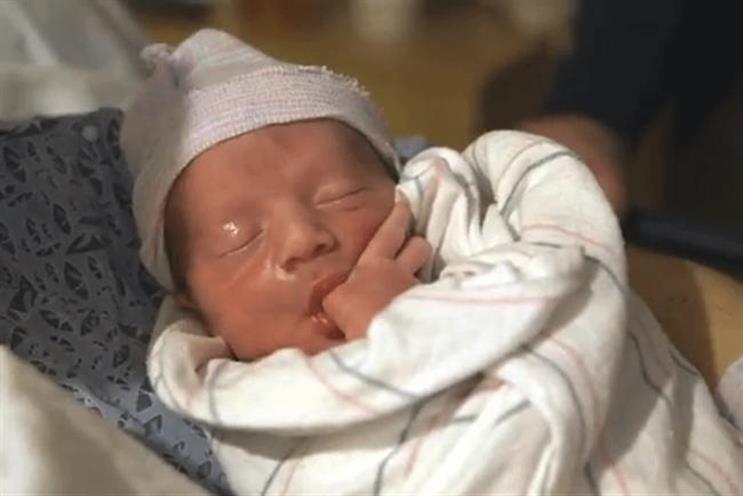 The stars of the 90-second "wishes for baby" spot by Weber Shandwick, are newborn babies delivered in the early hours of 1 January 2015 in cities across the globe, including Nairobi and Tokyo, writes Campaign US.
The 10 newborn babies are all shown with their mothers in their first shared experience.
The ad is part of a web series targeting millennial parents called 'Best Possible Start', a collaboration between Fisher-Price and pop-star Shakira's Best Possible Start foundation.