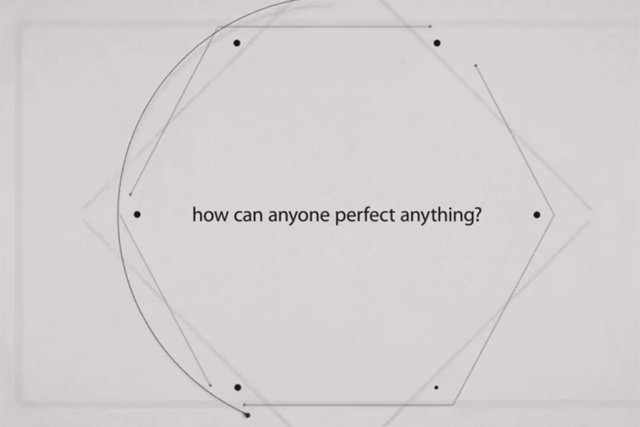 Apple - Designed By Apple - Intention
Apple pairs simple phrases and visuals to describe the thoughts and emotions that go into creating each Apple product.
Smirnoff - DJ Fresh & Mindtunes: this track is created only by the mind
Smirnoff backed the creation of Mindtunes, a track made by Andy, Jo and Mark, three physically disabled music fans, using their mind. Produced by DJ Fresh, this video charts the thinking behind the project.
ibis - Snuggling Bunnies
Ibis turns up the cute dial with this video featuring bunnies getting ready for a sleep. The work is designed to promote the hotel chain's new comfortable beds.