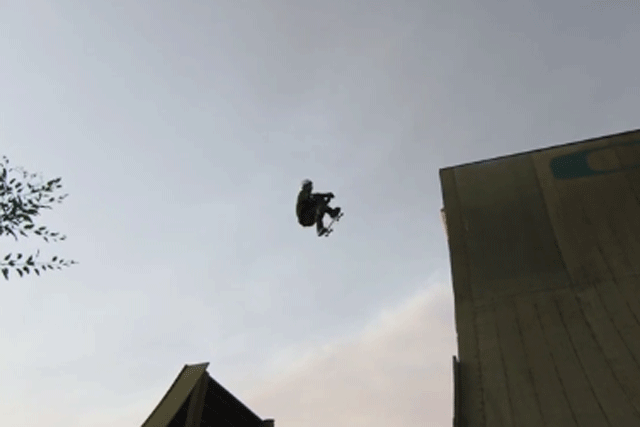 British Airways India: A Ticket To Visit Mum
This emotive, family-focused ad for British Airways India sees a mum in Mumbai preparing to send her son in America his favourite meal via a seat on the airline - but there's an even more uplifting twist in the tail.
Oakley: Bob Burnquist's 'Dreamland'
Skateboarding legend Bob Burnquist pulls off some totally gnarly tricks for Oakley, launching himself into a series of gravity-defying stunts. Some of the tricks in this epic viral have to be seen to be believed.
Motorola - Moto X - Quick Capture
This ad for the Moto X phone focuses on the handset's flip-to-take a pic capabilities, promising "fewer photo fails" and "more shots to share" in this upbeat and colourful spot.