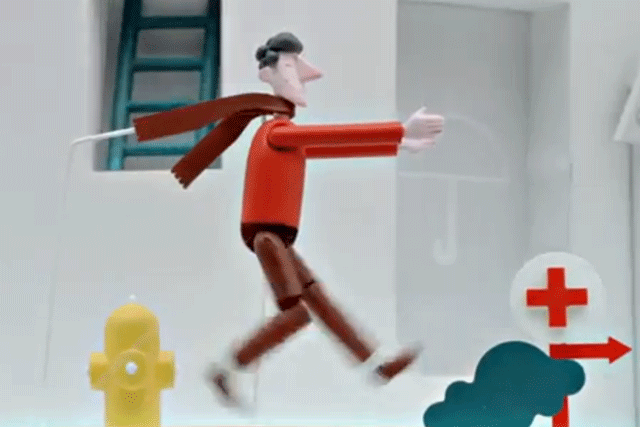 Coca-Cola: Happiness Is Movement
The soft drinks giant continues its 'Open Happiness' creative theme, this time with a spot featuring animatronic puppets to demonstrate how movement is the key to one happy man's life.
Radio 2: Darkside Teaser
Radio 2 has commissioned an animated trailer, created by Aardman Animations, to promote its new drama, Darkside. The play, written by Sir Tom Stoppard, is based on Pink Floyd's classic 'The Dark Side of the Moon' album which is also the creative inspiration for the video.
Foot Locker - Harden Soul
NBA stars James Harden and Stephen Curry feature in this humorous ad for the sports apparel retailer.