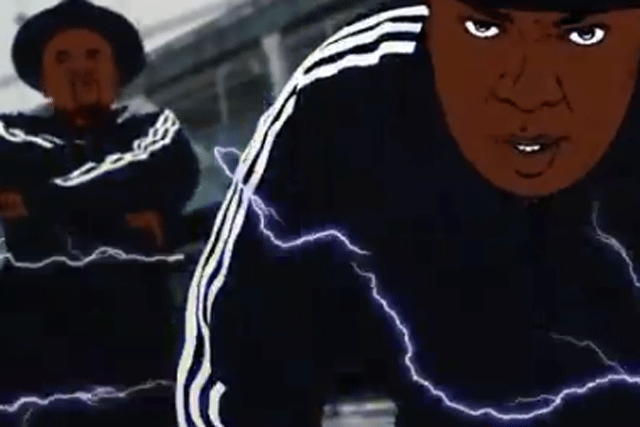 Moneysupermarket: Running with cats
Price comparison website Moneysupermarket joins the legions of brands using cats in their ads. This one sees a man running through Croydon joined by a pack of felines.
Adidas: Unite All originals
Run DMC and A-Trak star in this film promoting the #UniteAllOriginals campaign. The YouTube video promotes an interactive film on the Adidas website.
Honda - Help Honda Save an American Icon
Honda's US operation is running a campaign aimed at saving drive-in cinemas which are threatened by film companies' switch to digital film. The video interviews people at a drive-in who explain why they are an important part of American culture.