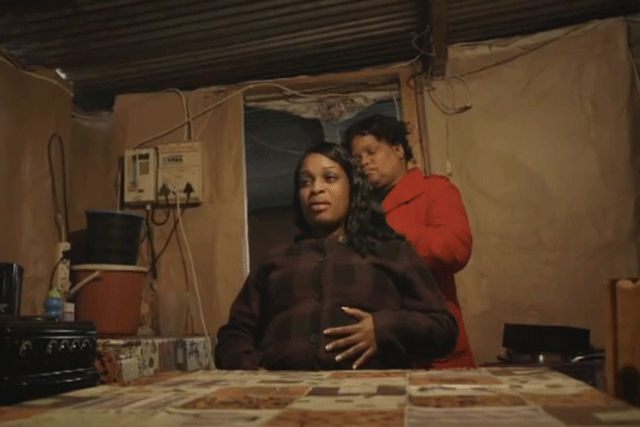 Nokia: Don't Flash. Amaze.
This stylish spot turns the annoyance of poorly-lit phone pictures into a full-blown zombie epidemic. Chalk-faced, red-eyed marauders line the streets, armed with rival smart phones. An iPhone jab, if ever there was one.
Fanta: Official Sponsor Of Fantasy
This bombastic Fanta ad, produced by Jung von Matt/Neue Elbe, looks like the best video game you'll never play.
Ubuntu - Should Your Birthplace Determine Your Future?
Ubuntu is a South African organisation dedicated to education and health support for disadvantaged children. This film uses the "first world problem" theme. It shows affluent western women in comfortable surroundings speaking with the voices of South African women describing their dire circumstances and vice-versa. UK production house Zodiac Media, which helped to create the film, will donate $1 to Ubuntu for every YouTube view.