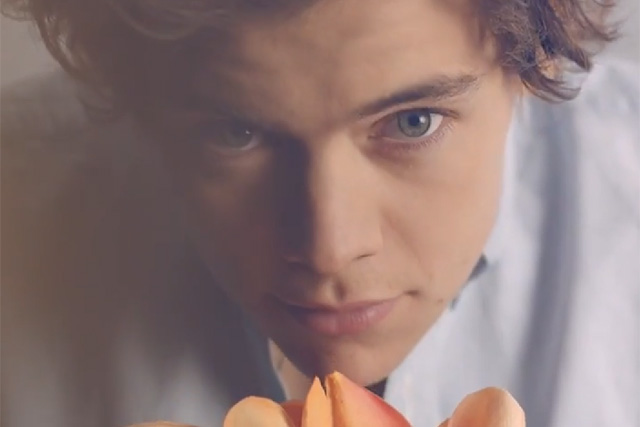 One Direction - Our Moment

They boyband of the moment seeks to cash in further on their huge popularity with a female fragrance aimed squarely at Directioners.
Kia - Soul Hamster

Kia's video featuring hamsters getting into shape promoting its resdesigned Kia Soul is approaching 1m shares on YouTube.
Nike - Just do it/Possibilities

Narrated by Hollywood actor Bradley Cooper, Nike's brand new global ad celebrating the 25th anniversary of the strapline "Just do it" features a host of its stars such as tennis player Serena Williams and basketball legend Le Bron James.