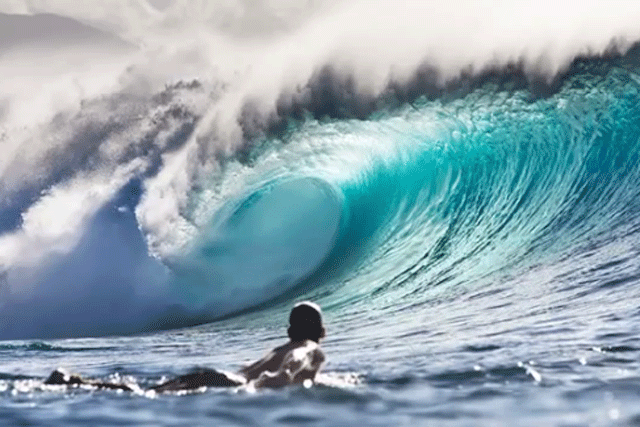 Paddy Power Bingo - Hubby removal ad
Anarchic bookie Paddy Power targets women for a change with this ad promoting its bingo service.
Guinness - Making of Guinness wave ad in Tahiti
Legendary surf photographer Brian Bielmann gives some behind the scenes insight on how he shot the latest Guinness ad.
Volvo Trucks - The hook
Claes Nilsson, the president of Volvo Trucks, performs a (sort of) death-defying stunt to demonstrate the strength of the hook used in the marque's new FMX truck.