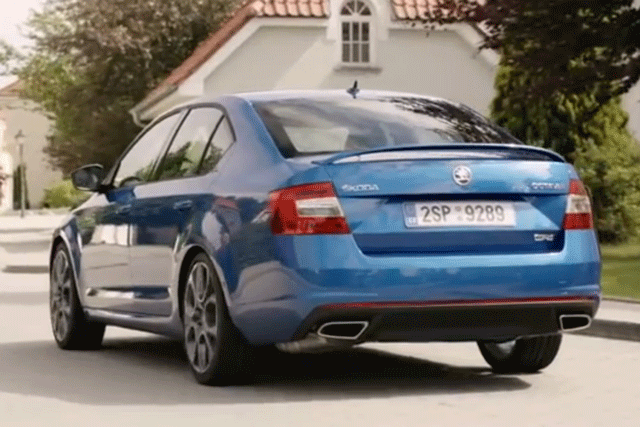 Samsung Galaxy Note 8.0 - "The Creative Process" with Illustrator Andrew Park
Andrew Park "the hand" behind the RSA Animate videos takes viewers on a journey through his creative process using the Samsung notebook.
SKODA Octavia vRS - Not Your Everyday Family Car Ad
Skoda promotes its Octavia vRS with a pan-European ad, created by Fallon, which made its debut on YouTube last week. It will roll out across several markets in Europe, including the UK, from the end of August.
Carling - Exclusive 'Decorators' Ad - It's a Boy
Carling's online-only ad created to celebrate the birth of Prince George continues to rack up shares.