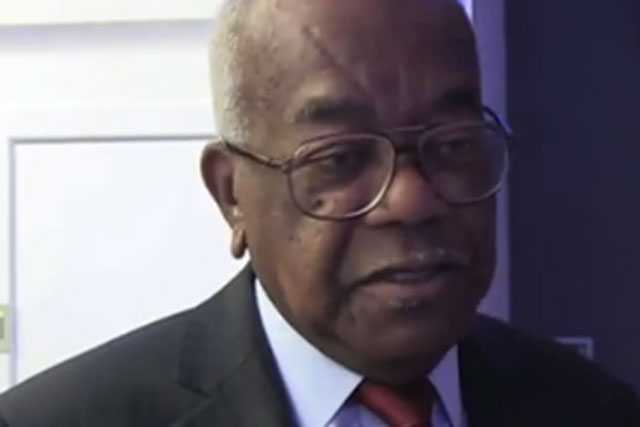 In the round-up video below, Sorrell, the chief executive of WPP, speaks about the "all-powerful" Google, which, he said during his Advertising Week talk, is good at search, display, video, social and mobile.

He added: "Coming back to native and content, these are ways that we can compete with a company like Google."
David Rothschild, a research economist at Microsoft, talked about the challenges around the use of big data.
He said the most challenging use of data in the future would be to "create scalable advertising campaigns that start taking advantage of our new information about what people are thinking and what's going on".

McDonald, the former 'ITV News at Ten' anchor who appears in the video, talked about branded content and the future of TV, while James Caan, the former 'Dragon's Den' dragon, revealed his favourite ad.
Other people featured in the video include Suki Thomson, founding partner at Oystercatchers; Justin King, the outgoing chief executive at Sainsbury's; Matthew Dearden, the chief executive at Clear Channel UK, and London Live's Jon O'Donnell, the commercial director at ESI Media.

During the week, LIVE@AdvertisingWeek has covered all the activity at the event – visit the live blog to see more posts, pictures and video.