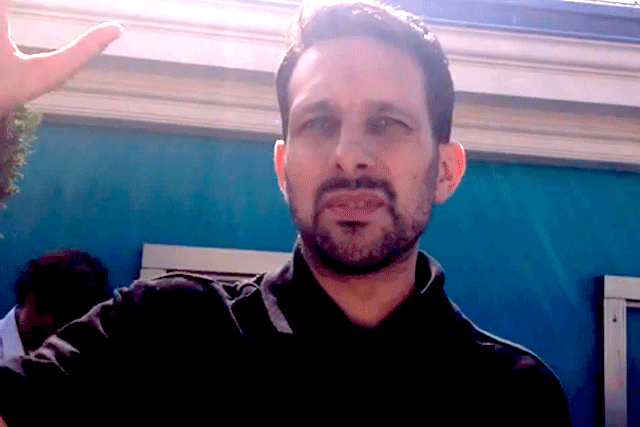 After taking to the stage with the Brave managing director, Ash Bendelow, Dynamo told Campaign that the key to engagement was keeping things "authentic and believable".
"The difference between magic and tricks is that everyone can do a trick, but not everyone can create that moment of magic," he explained.
Meanwhile, Bendelow highlighted the "powerful medium" of magic in how it "can work with advertising because it looks to transcend who you are and where you are".
Watch the full interview with Dynamo and Ash Bendelow