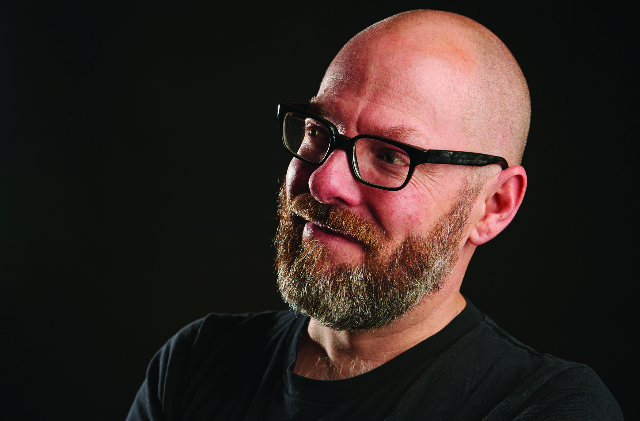 Type experts Monotype have designed fonts for brands such as Ryman and Domino's. Type director Dan Rhatigan describes the pizza brand's lettering as "fun" and "festive", while Ryman Eco was designed as a "sustainable font" that uses less printer ink.
Increasingly, Rhatigan notes, consumers' technological habits are influencing the way he comes up with new designs. Now that users tend to have their eyes glued to a screen, it makes little sense to use intricate, delicate fonts that won't display properly.
Here, he speaks to Marketing about the importance of type to brands, type in the age of the web, and why he has an old Krispy Kreme logo tattooed on his arm.
What does your typical day look like?
What fonts have you designed recently?
Monotype's festive font for Domino's:
What do you think about when designing a new typeface?
How has the web affected how we read?
In your experience, what do brands look for in a new typeface?
And finally – we've picked out a few well-known typefaces. Can you guess what they are?