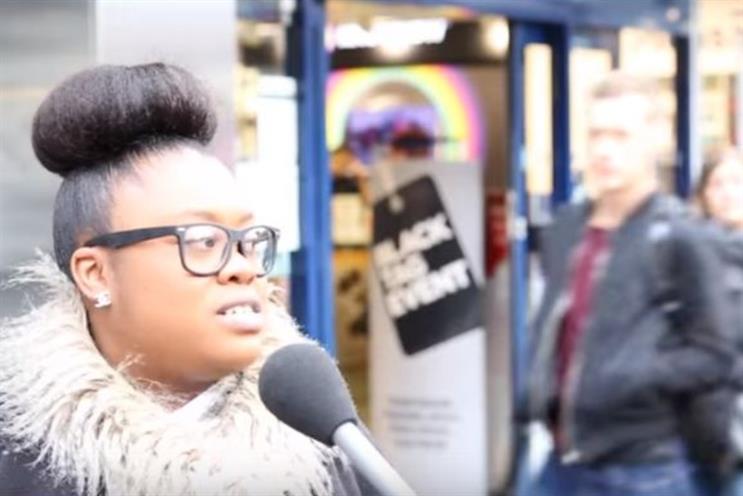 Rewind one year from today and the headlines around Black Friday were a lot more dramatic. The likes of Asda and Tesco found themselves in a major reputation management drive as people turned against one another in stores, using violence to ensure they got hold of the huge discounts.
Marketing took to Oxford Street, home to many retailers promoting the discount day, to see whether the public was interested in shopping, what they wanted to buy and from where.
The result was mixed, with some entirely shunning the day and others out to find deals themselves. However, the shoppers seemed less determined or frantic compared to the media hype in previous years.
One shop worker described the day as "good for business" but said that it hadn't been hugely busy, even after opening the store at 6am.